What's the Artivibe membership?
Artivibe member get access to our exclusive membership area, where the art vibes are always flowing! Get ready to dive into a world of creativity, fun, and skill-building with our awesome video art lessons. We've got a treasure trove of lessons covering various skills and techniques that will take your art game to the next level!
But wait, there's more! Every 4 - 6 weeks, we drop a brand new module that focuses on a different medium or art style. So you'll never run out of exciting things to learn and explore. Plus, we've got you covered with PDF printable pages, differentiated drawing guides, and resource images for each project. We want to make sure you have all the tools you need to bring your artistic visions to life!
And here's the cherry on top: as an Artivibe Member, you have the opportunity to submit your artwork for personal feedback. Art teacher, Sarah Shackleton, will provide guidance and support, helping you grow as an artist. And who knows, you might even get the chance to be featured as our next superstar artist!
But it doesn't stop there. We've created a safe and secure space for children to join our vibrant community. Here, they can connect with like-minded individuals, share their art, and exchange ideas. It's a place where creativity thrives and friendships blossom!
So get ready to unleash your artistic superpowers, connect with fellow art lovers, and have a blast on this incredible art journey with us!
Let's create some art magic together.
Happy, Creative Kids
"My children have really enjoyed your lessons and all the fun projects, and I have really appreciated all your Art initiatives to further their curiosity in art."  - Morgan's Mum
Inspired Artists
"We have so enjoyed all your art lessons and the whole concept of the Art Diploma which was huge learning for both of s. ou have been such an absolutely wonderful teacher and have contributed so immensely to her love for art. We will be eternally grateful." - Nandini's Mum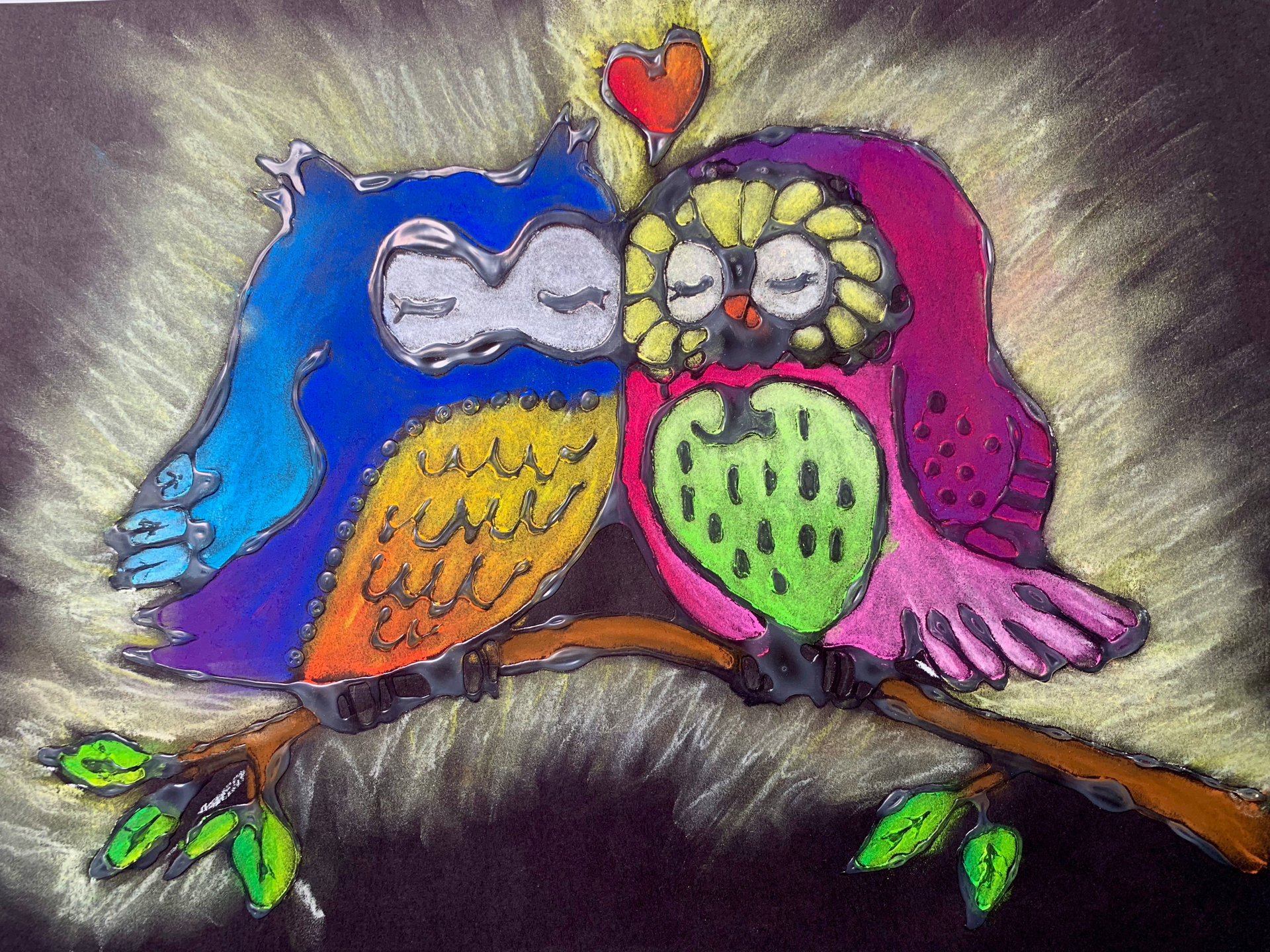 Excited Artists
"Hayley and Jess have enjoyed your lessons, they love to be creative and during online learning your class was a highlight in the week. We used it as the reward' class for getting through other work!" - A happy Mum